MEMORABILIA ROOM
Florida Keys Postcard Shelf
Page 5
= Lower Matecumbe Key =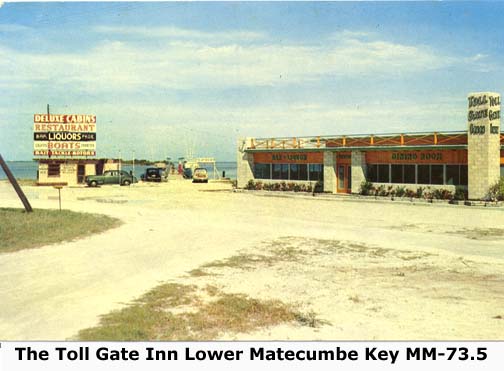 The highway toll gate was nearby from 1938 to 1954.
- Craig Key -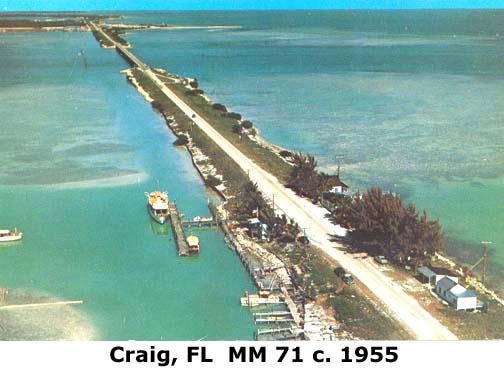 Roland Craig operated the fishing center complete with post office.
- Fiesta Key =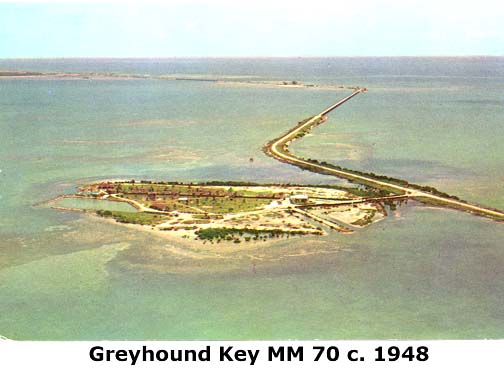 Jewfish Bush Key was renamed Greyhound Key when the Greyhound Bus Incorporation purchased it. It is presently Fiesta Key.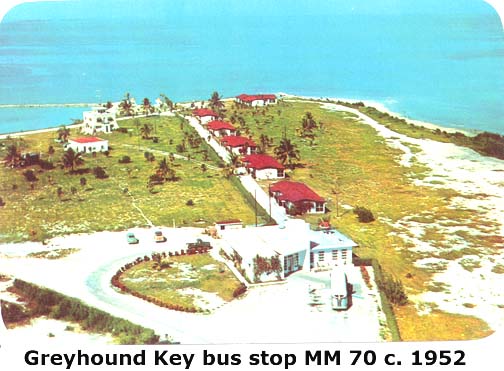 - Long Key -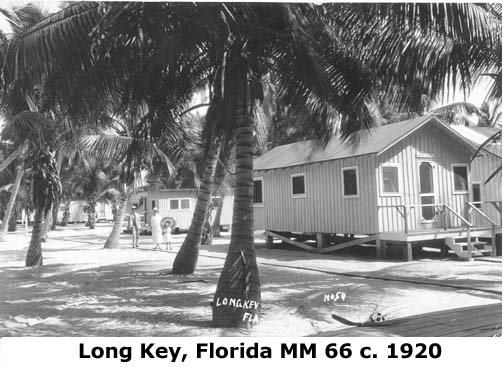 The Long Key Fishing Camp was converted from the railroad construction infrastructure for the Long Key Bridge. It was destroyed by the 1935 Hurricane.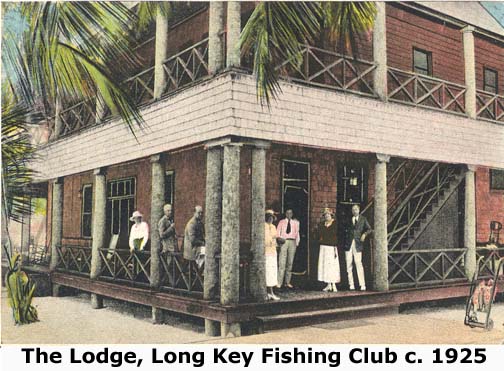 Author Zane Grey was the well know president of the Long Key Fishing Club from 1917 to 1920.
- Conch Key -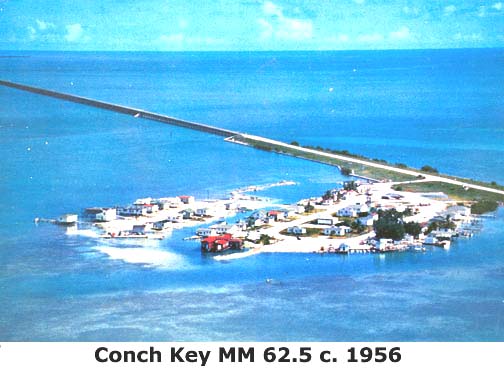 First bought by Frank Coward in 1943, Conch Key is now a mini community with a fire station.
- Little Conch Key -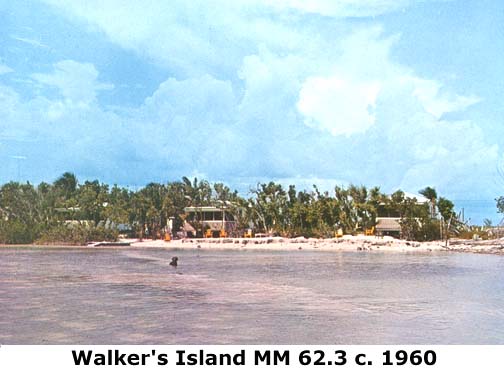 (Paul) Walker's Island is now Little Conch Key.
Continued on Page 6